SUPERB LOCATION WITH EASY ACCESS (Direct Tram Route every 2 minutes) TO THE BOTANICAL GARDENS, THE CITY CENTRE, MELBOURNE UNIVERSITY, RMIT, MELBOURNE GRAMMAR SCHOOL, CROWN CASINO
and more!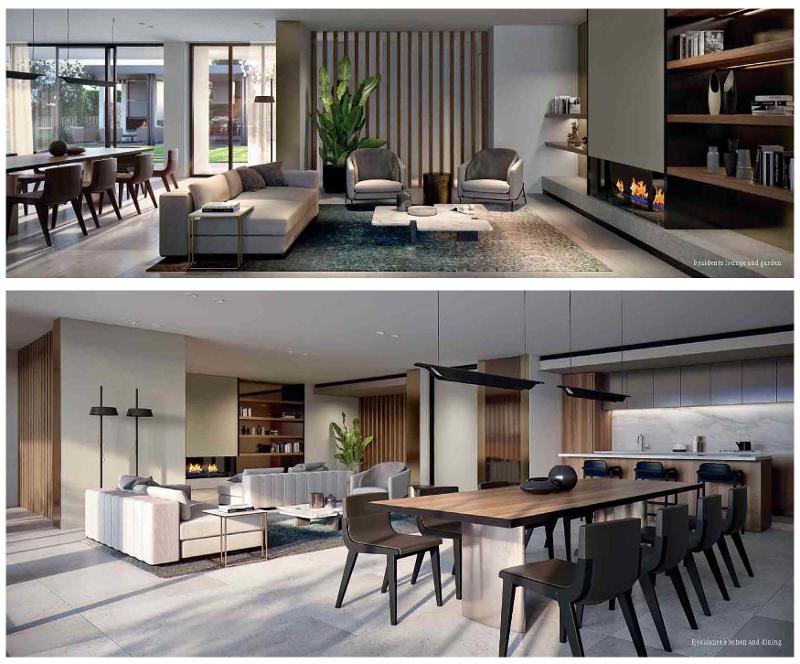 COMPLETED
75% FINANCE AVAILABLE.
No FIRB Application Fee Payable by Foreign Buyers
BUYER BENEFITS
1 Bedroom 1 bathroom:
PRICED FROM AU$473,000 (Floor plan) 550 sq. ft.
2 Bedroom 1 Bathroom:
PRICED FROM AU$740,000 763 sq. ft.
Additional storage may be available to be purchased separately on request, if available.
Where everyone would love to have an apartment.
More Melburnians are taking to their feet as the inner-city population soars. With public transport hours extended and the City of Melbourne pushing for car bans in CBD streets in recent years, walking in and around the city has never been easier.
In the Domain Precinct, the Metro Tunnel project will see the instalment of Anzac Station by 2025, making the already well-connected pocket even more convenient.
"This area is so rarified, it's one of the best in Melbourne because you can literally walk to the Botanic Gardens and when you want to go to the city it's a short tram ride made even shorter with the new station that's going in soon," says architect Rob Mills. "You can leave your car behind and survive quite happily on foot."
Positioned along the famous tree-lined boulevard that is St Kilda Road, the precinct enjoys lush greenery that very few inner-city residents enjoy.
It is also home to a world-class arts precinct and some of the city's most popular restaurants, including Scott Pickett's Matilda and local institution the Botanical Hotel, both located on Domain Road.
Situated on Coventry Street only 150m from St Kilda Road and 300m from the Shrine of Remembrance. The historic and cultural significance of the immediate surrounds ensures the apartments strategic location will remain in demand for decades.
Luxury Apartments in Melbourne's Botanical Gardens Precinct
Designer apartments comprising 1, 2, 3 bedrooms all with abundant natural light and supreme quality finishes including timber flooring to the kitchen and lounge areas, stone benchtops and Miele appliances. Choose from 3 beautifully conceived colour palettes, expertly designed by SJB Interiors.
Upon arrival, you are greeted by elegance. Premium shared facilities include a serene garden retreat, luxurious swimming pool and well-equipped gym, while beautiful landscaping anchors the architectural form in nature.
Melbourne's Grandest Boulevard, the world class St. Kilda Road, just 100 metres away,home to some of Melbourne's most prestigious and expensive apartments.
FOR AVAILABILITY, INDIVIDUAL APARTMENT PRICES, FLOOR PLANS, FINANCE, RENTS, CASH FLOWS, CONTACT MICHAEL BENTLEY IN HONG KONG NOW.
BUT HURRY. LIMITED AVAILABILITY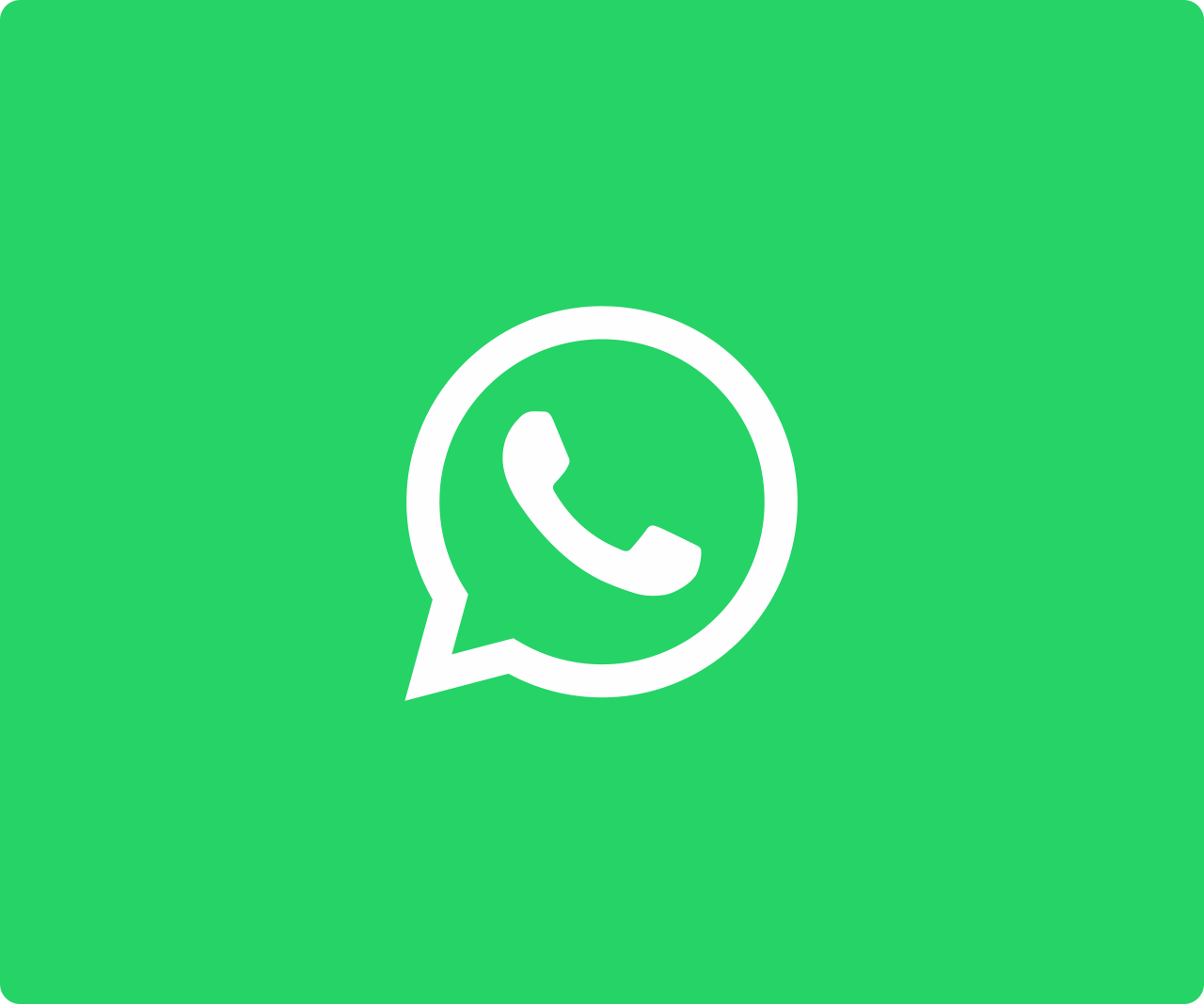 MICHAEL BENTLEY'S SITE VISIT 2020:
Contact Michael Bentley now