ATTENTION: AUSTRALIAN PROPERTY BUYERS
FROM: MICHAEL J BENTLEY
CRITICAL INFORMATION FOR ANYONE THINKING OF BUYING REAL ESTATE IN AUSTRALIA...
THERE ARE VERY IMPORTANT THINGS YOU NEED TO BE AWARE OF BEFORE YOU BUY
If you have been thinking about buying real estate in Australia, you are probably aware already of all the different things you have to be think about.
EVERYTHING FROM TAXES TO FINANCING.

What you are about to read will give you everything you need to know, all in one place, with all the "fluff' taken out, so that the whole process can be simplified.
For any investor or future home owner, this could be the single most important thing you will read, here's why.
As an Australian property professional I have purchased properties in Australia with confidence because I know what I am doing when it comes to Australia. I have never lost money or made a bad investment.
BUT, I moved to Singapore in 1992 and left in 1997.
I rented. I did not buy.
My neighboure in District 10 where I lived- also an expat, but from euprpoe- had recently bepurchased in Singapore snd strongly advised me to do teh same.
Even though I was supposed to be aproperty "expert' I did not buy.
And look what happened to Singapore prices at time!

Clearly, I missed one of the greatest periods of price growth in Singapore history! It was not until 2011-2012 that prices got back to where they were in 1997!
HOW DID I MISS ONE OF THE GREATEST REAL ESTATE OPPORTUNITIES EVER?
Simply put I just didn't know enough about the Singapore property market to make an informed decision, and I was worried I would buy and prices would fall, or worse, collapse.
I wasn't "paralysed " with fear of buying, but I simply did not feel confident enough to make an informed decision.
That "fear" cost me approx SG 2 million dollars! (Approx HKD 12 million)
So I fully "get it"- how hard it can be to get the knoweldge and have the confidence to buy when you don't have the researces or knwoedge.
EXPEREINCE CAN'T BE PURCHASED, OR FOUND ON THE INTENET!
Having purchased myself in the cities of Sydney, Melbourne, Perth and in Hong Kong, and having missed out in Singapore, I have the knowledge AND experience to help YOU with your real estate journey.
In fact, I have been involved in well over AU 1 billion in single property Australian real estate transactions.
My research, experience and knowledge of the markets helps you to purchase the right property at the right time in the property cycle, which greatly helps in reducing risk.
Is NOW the Right Time to Buy in Australia?
Let's firstly go back to February 2020, just before the virus really took hold in Australia. What was the market doing then?
WHAT ABOUT EXPERT FORECASTS:
AUSTRALIA'S MAJOR BANKS SAID THIS:
ANZ "forecasts a pandemic-linked 10 per cent drop in house prices "
WESTPAC "are expecting between April 2020 and June 2021, the national price index to fall by 10 per cent"
NAB "House prices to fall up to 15% despite improved outlook"
COMMONWEALTH BANK: " 32 per cent property price crash in a "worst-case scenario"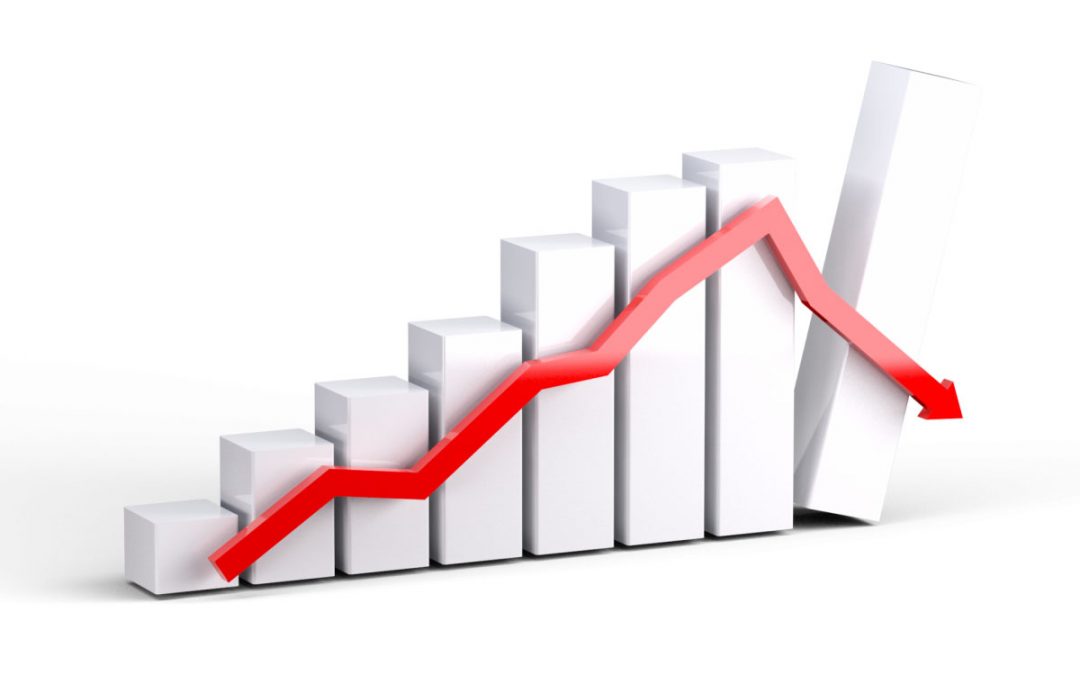 - Huge population growth. (Even with the Covid-10 slowdown in migation, it will come back, and possibly greater than ever before. Australia's remains committed to long term population growth.
-Lowest interest rates in Australia's history.
-Huge Government incentives for first home buyers in Australia
-Tax incentives for property buyers
-Australia's total wealth was AUD$10.9 trillion as of September 2019.
-In 2017, Australia was the 13th-largest national economy by nominal GDP and 20th-largest by PPP-adjusted GDP.
-Australia attracts huge amounts of FDI (Foreign Direct Investment) - THE WORLDS 7TH TOP ECONOMY IN 2019.
-Rental vacancy rates are low- even throughout Covid-19.
-Finance is radily available for proeprty buyers.
-Australia has a long history of price growth.
-Suuply is often behind demand.
-The Aussie dollar is relatively low.
"Michael's rich and fruitful knowledge have enabled me to look at my potential Australia property investment from different angles and perceptions. His sharp analysis/research work are insightful and his responses to my queries are fast and frank"
Is NOW the Right Time to Buy in Australia?
-NEW PROPERTY FOR TAX, DEPRECIATION, LOAN AVAILABILITY AND WARRANTIES
-LOCATIONS WITH POPULATION GROWTH
-INFRASTRUCTURE INVESTMENT TAKING PLACE
-STRONG RENTAL DEMAND AREA
-HIGH INCOME AREA
-LOW RENTAL VACANCY RATES
-FAIR PER SQUARE METRE PRICING
-VALUE FOR MONEY
-QUALITY DEVELOPER
-ESTABLISHED BUILDER
-MODERN DESIGN, HIGH QUALITY FIXTURES AND FITTINGS AND AND RESIDENTS FACILITIES TO ATTRACT HIGH INCOME TENANTS.
Follow our steps to buying Australian property.
It's straight forward and we are with you every step of the way.
1. Decide on Your Property Goals
Are you after rental income? Or capital growth? A home? Or an apartment? Sydney, Melbourne, Brisbane, Perth? We can help you get clear on what you would - or should - buy.
2. Financial Assessment and Mortgage
It's critical that you know how much you can borrow BEFORE you start your property search. After all, if you see a dream property how will you know if you can afford to make an offer?
3. Tax Minimisation and Correct Asset Structure
We help you choose the correct legal structures to ensure you maximise your tax benefits and protect your income generating assets.
4.Property Choice Using Our Careful Selection Process
You can rest assured when buying property from Citylife we have have a proven formula for finding the very best property options in Australia, from quality, reputable developers to ensure rental income and full occupancy.
5.Property Management
You will need expert property managers to ensure your property is securely tenanted and maintained. You will also need to prepare depreciation schedules and other important tasks
6.Grow Your Portfolio
The key to success is to leverage the success of your first property, allowing you to purchase your second property and so on. Until you have bought four properties and can retire with over AUD$100K income. We show you how!
"I'm now on my 3rd Australian property through Citýlife. One in Brisbane, one in Sydney, and now one in Melbourne! All have been outstanding performers. I really believe in your methods. "
David Robinson, Hong Kong
7. Get Safety Assurances
Finally, to give 'peace of mind' and security in uncertain times, we ensure each property comes with safeguards which may include rental assurance or rental guarantees - all at fair market rates and not added or included in the price - or offer you our exclusive "Safe - Buy" which protects you against any fall in the market after you buy, ensuring you can purchase with confidence.