MELBOURNE LUXURY HOMES SHOWCASE
We have available an outstanding range of luxury Freestanding freehold title new or nearly completed new homes and townhomes in the prime suburbs of Melbourne, many of which are approved for overseas buyers purchase.
Scroll down to see townhouses.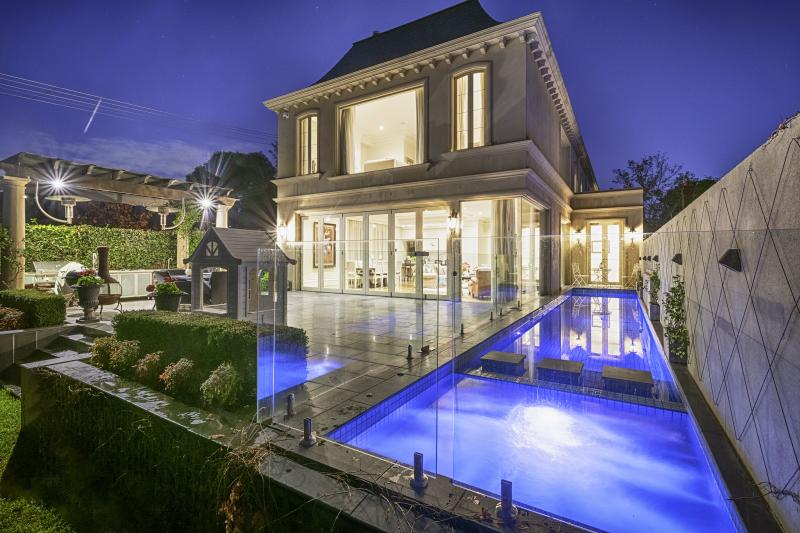 Contact Us Re: Melbourne Houses and Townhouses
NEED HELP WITH BUYING?
Try our NEW buyers service!